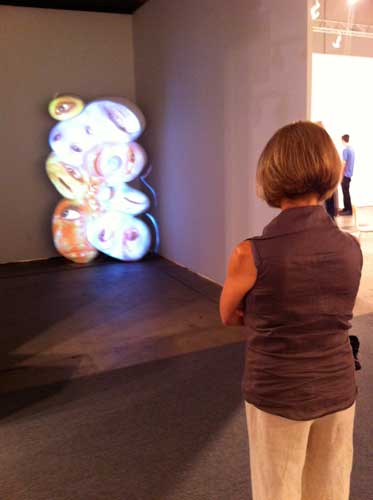 January 2015, We have some exciting projects pending and are always open for new opportunities.
We are currently working on integrating permanent/temporary public art and curated exhibitons into Randy Alexander Company's
proposal for developing Madison's Garver Feed Mill into an Event Center for Madison's East Side.
See RFP here now under consideration by the City of Madison.




Art Industry, Inc.
6386 Sunset Drive
Verona, WI 53593
608-848-9064
608-358-2838